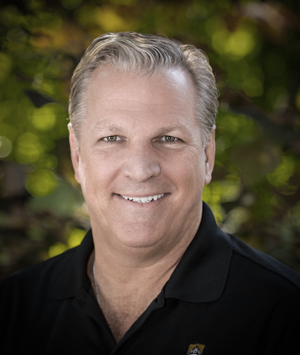 Agent/Owner
CADRE# 00795462
Member of PCAR, CAR & NAR
Office: 9167910559
Cell: 916-996-7732
bryon.axt@thehillsgrouprealty.com
6085 Douglas Blvd, Suite 100
Granite Bay, CA 95746
Bryon developed an interest and passion for real estate at a very early age, receiving his real estate license while attending college. After graduating he had an opportunity to join a tech company, which was the beginning of a long, successful career that included roles as a C-level executive and founder of several technology companies. His experience makes him uniquely qualified to help his clients navigate the complexities associated with real estate transactions and to negotiate the best outcome for them.
His background has also taught him the value of research and information. Bryon prides himself on being knowledgeable about the market's and area's his clients are interested in investing in. "I prescribe to the 3D's – Data, Due Diligence and Details. Collect data about the specific areas and markets my clients are interested in, conduct due diligence about the subject property and finally, focus on the details of the transaction to ensure escrow closes in a timely manner."
Bryon loves the challenge of finding that perfect property for his clients. Whether it's purchasing their first home, an amazing lot for their dream home or a vacation property for creating lasting family memories, all represent a significant investment and deserve to be treated as such. "There's no question that emotion drives a lot of the decision making in real estate, and that's totally understandable, but I also want to ensure that my clients are in a position to make an informed decision as well."
Bryon is a member of the California Association of Realtors, National Association of Realtors and Placer County Association of Realtors.
Bryon Axt Featured Listings
Signup Here To Receive Listing Updates