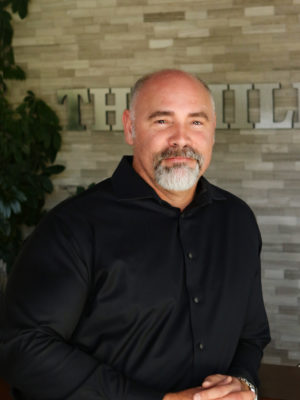 Many people have jobs they are not happy with. I am not one of them. Ever since I began my career in real estate, I've enjoyed meeting new people, making friends and having the satisfaction that I was part of creating new memories for my friends and family in their new homes. Beginning in San Francisco in the 70's and ending in the mid 80's in Sacramento, growing up in family owned restaurants taught me the value and satisfaction of hard work. I'm not afraid of a challenge.
Coming from an engineering background I feel that I have the unique insight that lends itself to real estate.  I am always accessible from beginning to end and ethically handle every detail of the transaction myself. I have associations with professionals in both the escrow and mortgage industry that I trust and know that will perform at the highest levels. I have been fortunate to be able to represent buyers, sellers and investors in a variety of situations. I have experience from buying bare land to selling newly constructed homes. Each transaction comes with it own set of challenges. I enjoy each one of them!
I've lived in Sacramento since 1975. When asked what area I specialize in I simply say "where you need me to". Living here for as long as I have and handling transactions in most areas of Sacramento, I feel confident in providing quality and accurate information. Sacramento has so many unique areas that finding a home to suite your needs is simple. I look forward to helping you find the perfect happy home.
Outside of work I enjoy working on projects around my home. I am blessed with an amazing family and friends and value every moment with them. I am proud father, husband and, dare I say it, grandfather. My wife Michelle and I enjoy getting out and enjoying nature as much as possible. We have two dogs (Leo and Ole' Virgil) who like to accompany us on our hikes. We also enjoy traveling on our motorcycle. There is so much country still to see! One of our most favorite activities is volunteering for Special Olympics.
Featured Listings
Signup Here To Receive Listing Updates